Paraty is possibly the reflection of paradise on Earth, a small beach town with colonial old-world charm, located roughly halfway between Rio de Janerio and São Paulo overlooking Ilha Grande Bay on Brazil's Atlantic coast.
The streets are only flooded for a short time until the tide recedes
Paraty's historic center is closed to motorized vehicles. For your comfort, you can take a tour on a horse-drawn carriage, given that some streets get flooded anyways, it might be your best bere.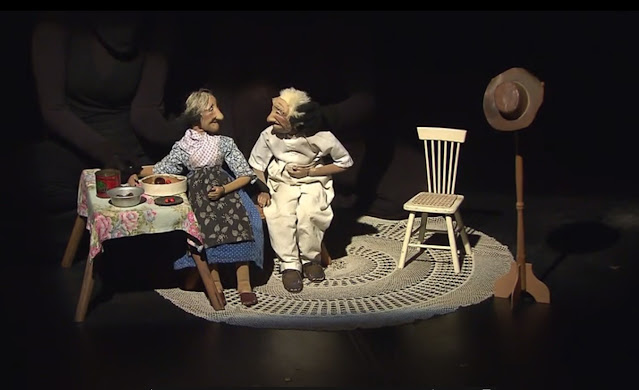 Photography is prohibited during the show. The image is from the web. Can you notice the performers in black?
How about now? You should clearly recognize their hands.